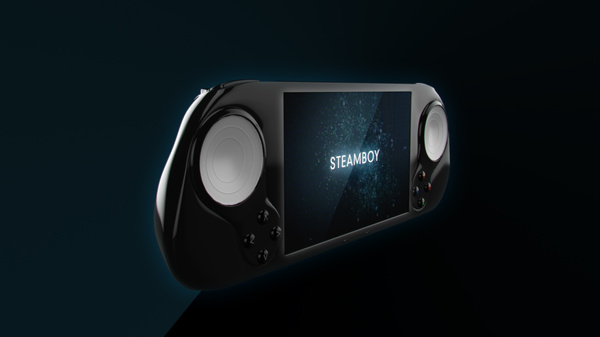 Startup company SteamBoy Machine Team has teased the first ever Steam OS-based handheld. The console should directly rival the
PS Vita
and the Nvidia Shield.
Set to launch next year, the device will have a 5-inch
16:9
screen, a quad-core processor, 4GB
RAM
and 32GB internal storage. The device will also have Wi-Fi, 3G and Bluetooth.
"SteamBoy won't be as powerful as other announced Steam Machines in the same way [the] Nintendo 3DS or PS Vita performance is not comparable to Wii U or PlayStation 4,"
said the company.
"However, it will be possible to play the majority of current games in Steam."
The device itself looks like a Steam Controller and is relatively similar to the rival Vita.
So far, there are little details but here is the teaser trailer and some pics: