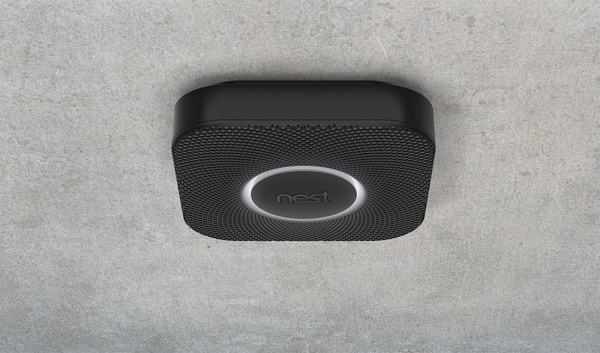 The Nest Protect, the company's smoke and carbon monoxide detector, is back in stores following a two month
recall
over safety concerns about a specific feature.
In addition, the Protect will return with a price cut - down to $99 from the original $130.
Nest Labs (now owned by Google) had recalled about 440,000 of its smoke detectors, due to safety concerns about the Nest Wave feature. "Nest Wave" had let users silence alerts temporarily just by waving their arms. The feature has been remotely disabled via a new mandatory
OTA
update.
The feature has not been fixed as of yet, and will be turned back on when all safety concerns are satisfied.