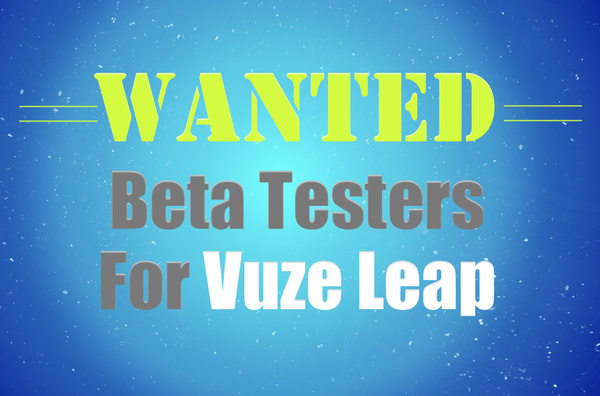 Popular
torrent
company Vuze has released a new lightweight client for users that may not necessarily need the plethora of features found in their namesake client.
Vuze Leap is now in beta and features a more simple interface that will use up much less of your computer's resources.
Says the company:
"We sought to deliver a simpler experience as a counterpart to the powerful, full-featured core Vuze BitTorrent Client that has pleased millions of users for years. Even with file-sharing being a part of internet usage for years, we continued to hear, from some users a desire to have a simpler experience that was less resource intensive."
The Vuze Leap offers built-in search, allowing you to search without having to go to individual sites or ever leaving the software. The search appears to bring back mainly results that could be done with a Google search but will likely integrate more torrent trackers in the future.
If you've been looking to get a new client (Windows-only currently), get started
here
.
Source:
Vuze