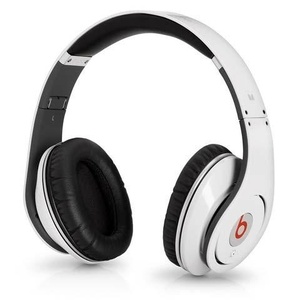 Premium audio hardware maker
Bose
has sued Beats Electronics over alleged patent infringement related to noise cancelling headphones.
Bose has accused the company of willfully infringing on five of its patents. By claiming the infringement was willful, Bose says it lost profits and sales and will be seeking large damages.
The patents are related to "active noise reduction" technology, which Bose has been using in consumer products since the early 2000s.
In addition, Bose filed a complaint with the U.S. ITC, seeking an injunction on imports of Beat's noise-cancelling headphones into the country.
"We are committed to protecting our investment, protecting our customers, and defending the patents we own,"
said Bose.
Beats was recently acquired by
Apple
for $3 billion, so the startup's attorney team has seen a significant upgrade.
Source:
Reuters