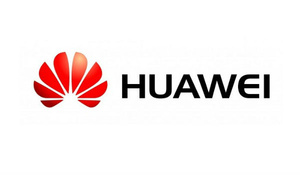 Chinese smartphone giant Huawei has said they will be discontinuing development of Windows Phone-based smartphones.
Richard Yu, Huawei's consumer business group chief, says the devices are unprofitable and it is hard to convince consumers to adopt the OS.
"We have tried using the Windows Phone OS. But it has been difficult to persuade consumers to buy a Windows phone,"
Yu noted.
Does that mean Huawei will create their own OS or move to the fledgling Tizen? Absolutely not.
"We feel Tizen has no chance to be successful. Even for Windows Phone, it's difficult to be successful,"
Yu said.
"We have no plans to build our own OS. It's easy to design a new OS, but the problem is building the ecosystem around it."
Android remains the undisputed king of the smartphone world, controlling over 81 percent share, according to nearly all research firms. Apple controls anywhere between 11-15 percent, depending on the source, and the two operating systems have a ridiculous 96 percent share, leaving Windows Phone with just 3 percent and everyone else with the other percentage point.
Source:
WSJ