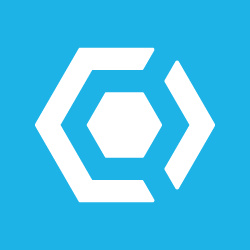 According to a new report, custom Android ROM maker CyanogenMod could be getting some notable attention from some of the bigger names in the industry.
Among the names supposedly interested in partnering with CyanogenMod in the future are Samsung, Amazon, Yahoo and Microsoft.
CyanogenMod, which is not a household name, builds custom ROMs for stock Android that include extra power user features and fast speeds. Last year, the company went from a group of developers to a real company, taking in a $30 million investment from venture capital firms. The company will reportedly raise more via a "Series C" funding round, and many of the aforementioned names could be interested in investing, as well.
The operating system maker is said to have over 10 million active installs on tablets and smartphones.
While Microsoft will likely not want to partner for hardware, perhaps it wants to get Bing on the operating system.
Source:
Information (Paywall)