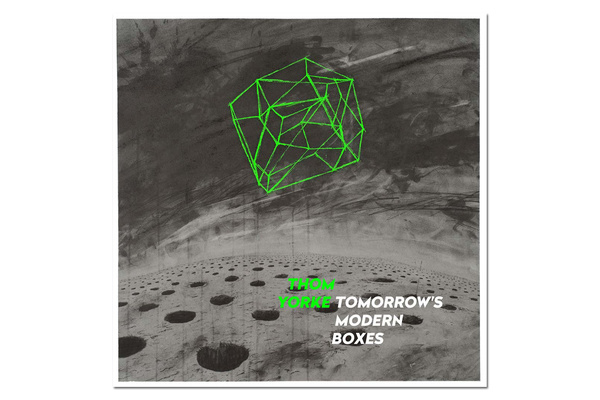 Radiohead's Thom Yorke has once again offered his latest album in a unique and digital way, releasing "Tomorrow's Modern Boxes" via the official BitTorrent client for just $6.
The band made headlines back in 2007 when it released its "In Rainbows" album online with no pricing except that consumers could pay whatever they felt was right. Most downloaded for free, but many paid at least a few dollars, raking in millions for the band directly. The experiment also helped the band gain new fans, especially those that would have never paid for a CD from the group.
"If it works well it could be an effective way of handing some control of Internet commerce back to the people who are creating the work,"
frontman Thom Yorke and producer Nigel Godrich wrote in a note about the new release.
Over 170 million people use the BitTorrent system to share files, says the company, and the company's executives have been quietly striking more and more deals with artists and schools for releases. The new album is the first "pay-gated bundle," however, meaning users can only download it after they have paid. BitTorrent takes a 10 percent cut while the artist gets the other 90 percent. Compared to a record label taking the lion's share for a traditional release, the new experiment is certainly worth it for the artist - if they are as big and well known as Radiohead, for example.
So far, the album has been downloaded over 60,000 times, says BitTorrent.
Source:
NYTimes