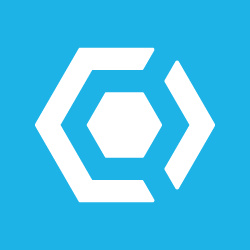 According to a new report, Google tried to buy Cyanogen Inc, the makers of the popular and fast custom Android ROM, CyanogenMod.
Allegedly, Cyanogen's CEO said that Android boss Sundar Pichai "expressed interest in acquiring the firm" but Cyanogen declined, citing its fast growth and want for independence.
While on the surface the report makes sense, when digging deeper it doesn't really make any.
Cyanogen admits that the company is not making any real revenue, and if Google is looking to acquire for talent which is what is often done when acquiring startups - well, Google has no shortage of talented engineers. Google could want to buy Cyanogen to shut it down, but at just 1% of all Android installs, Cyanogen is hardly a scary competitor.
Most likely, Cyanogen's venture capital backers reached out to Google as they look to cash out, but it led nowhere. There have been rumors that Microsoft, Amazon and Yahoo all looked into acquiring the company, but its founders are said to have been only accepting a $1 billion valuation.
Source:
Information