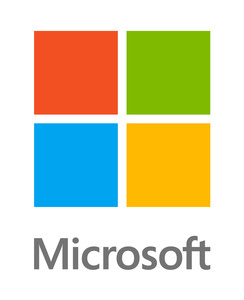 According to multiple reports, Microsoft is preparing their fitness wearable device for release in the coming weeks.
The wearable will be a smartwatch that can also "passively track a wearer's heart rate and work across different mobile platforms."
Perhaps most importantly compared to current watches on the market, the Microsoft watch will offer battery life that should exceed two days with normal use. The top watches on the market, including the Moto 360, must be charged daily. In addition, the watch will sync with iOS, Android and Windows Phone, a huge boost for consumers that may have multiple devices with multiple operating systems. It also allows Microsoft to tap into a much bigger market of smartphone users, as Windows Phone remains a niche player.
Sadly, it is unclear what the company will sell the device for it, or what it will be named.
Source:
Forbes