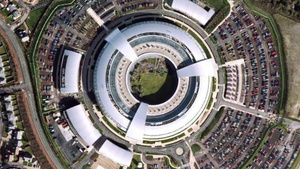 The Director of the Government Communications Headquarters (GCHQ) in the UK claims that Twitter, Facebook and other tech firms are in denial about the use of their services by extremists, terrorists and criminals.
Just fresh in the new job as head of Britain's signals intelligence body GCHQ, Robert Hannigan wrote an interesting article for the Financial Times in which he describes the difference between how newer extremists like ISIS use social media and modern Internet services to spread messages and recruit.
When al Queda was public enemy number one in the majority of the first decade of the century, intelligence services were aware of its use of the Internet to recruit and to communicate. Back then, extremists hid their web presence in the dark corners of the web out of the limelight.
Contrast that with how ISIS uses social media. Hannigan points out how ISIS extremists openly use services like Twitter to recruit, and use hashtags to spread a message. They even hijack popular hashtags to expose their material to a wider audience, as was seen during the World Cup and as the Ebola crisis has grown.
Hannigan also pointed out that even in some beheading videos, the perpetrators stop the video before the actual beheading in order to conform to rules and guidelines of services.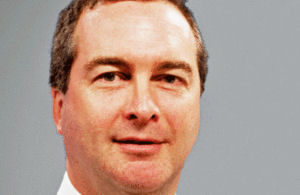 Additionally, growing numbers of encrypted and anonymous services and apps can be used by extremists and criminals to evade authorities. In his article, Hannigan points out that many such solutions are advertised as
"Snowden-approved"
.
Hannigan uses this article to call for more cooperation between large tech firms and intelligence services, and also said that groups like GCHQ need to be involved in the privacy debate. He claims that GCHQ can be involved in a mature debate in privacy, and can demonstrate how it is accountable for the data it uses to protect people.
Read the full article at:
www.ft.com