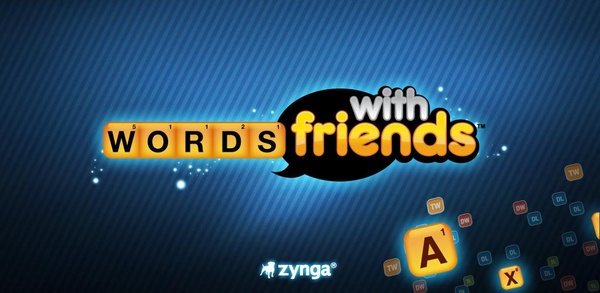 Struggling casual gaming company Zynga announced a huge loss of $57.1 million for the quarter, up from a loss of just $68,000 in the same quarter a year ago.
The company has not been able to match the success of games like Farmville, which were huge for Facebook casual gamers but have since been supplanted by other much more popular mobile titles like Clash of Clans.
One major miss was Zynga's new version of its popular mobile "Poker" game. The design change was radical and many fans missed the style and design and openly complained. In addition, the game was also broken for a few much older devices. Zynga had to bite the bullet and reinstate the "classic" version. We need to
"improve our execution in terms of product quality and audience growth,"
added CEO Don Mattrick.
Overall, daily active users fell to 26 million, under half of what the company's games were seeing in 2012. Revenue was down 13 percent year-over-year to $176.6 million but that was higher than expected.
Source:
Zynga