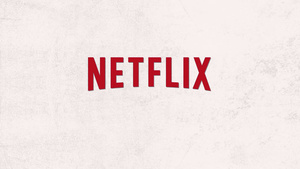 Netflix has confirmed two more nations will be receiving the streaming service in the coming months.
Both Australia and New Zealand will get access to the Netflix streaming library in March.
There was no word yet on pricing or supported devices, nor was there a full list of programming available. Netflix did say all of its original content will be available, however.
Netflix currently has 53 million subscribers, with about 26 percent from outside of the U.S.
Source:
BI