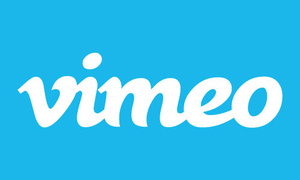 According to new reports, Vimeo Pro users can now upload their content in 4K and make it available for others to download.
For the time being, streaming in 4K is being blocked by Vimeo but it is not out of the cards for the future. Vimeo CTO Andrew Pile noted that
"It's pretty early for streaming but the new iMac is gonna be a turning point."
Apple's latest device has the capability of streaming 5K content, which is way beyond what any mainstream service currently offers.
Vimeo On Demand is where you will find the most content in the future, as users have been able to upload 4K videos to the service, but Vimeo was transcoding it to lower resolutions.
With the move, Vimeo joins Amazon, Netflix and YouTube in offering limited 4K content.
Source:
Gigaom