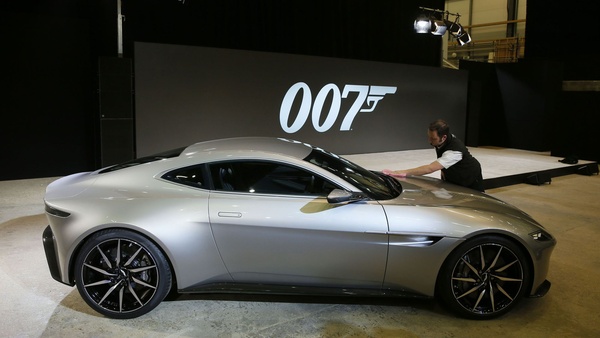 Eon Productions, the producers behind the newly announced James Bond 'SPECTRE' film have confirmed that an early version of the script was stolen as part of the 100 terabytes of data taken when Sony Pictures was hacked last month.
"Eon Productions is concerned that third parties who have received the stolen screenplay may seek to publish it or its contents,"
Eon added, also letting those who share it that the script would be protected by UK copyright laws.
SPECTRE just began filming with Daniel Craig returning as Agent 007, and the film is set for release next November.
Bond is one of Sony's biggest draws, and 2012's 'Skyfall' brought in $1.1 billion, the most ever for a movie in the franchise.
Source:
Reuters