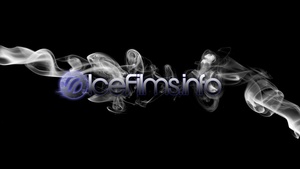 A popular video streaming site has disappeared leading to some speculation that it was shut down by authorities.
Icefilms is a very popular site that streams movies and TV shows. It has been down for about 24 hours with visits to its homepage only showing up an Icefilms logo, or perhaps nothing at all. The presence of the Icefilms logo on an Amazon server surprised some users of the site.
However, there's nothing to be concerned about for users of the portal, as the site is just experiencing some hosting issues and expects to be back online and fully operational in the news few days.
That's according to
TorrentFreak
, citing a source familiar with Icefilms.
Icefilms doesn't even show up in Google results anymore which probably led to more panic from its regular users, and some ISPs block access to the site at the request of the entertainment industry.