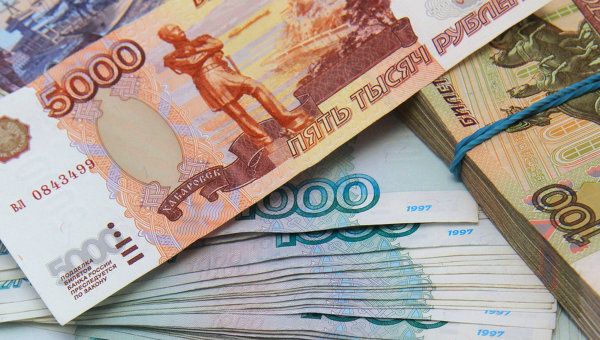 Apple has stopped online sales of its products in Russia today citing the "extreme" depreciation of the Russian national currency, the ruble.
Russia's currency has been decimated in the past few months, and fell as much as 19 percent today against the US Dollar, falling to as low as 80 ruble per USD, before settling at 67.
"Our online store in Russia is currently unavailable while we review pricing,"
said Apple in a curt statement.
"We apologize to customers for any inconvenience."
The ruble had traded at about 20 ruble per dollar for the better part of the last five years.
Last month, as the collapse of the ruble was gaining steam, Apple raised the price of its iPhones by 25 percent to protect themselves, but the depreciation has gotten too steep now.
Source:
Bloomberg