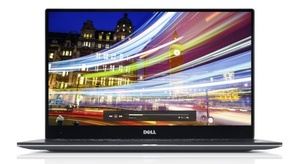 Dell really came to play this CES, unveiling their new XPS 13 notebook with an edge-to-edge display and other great ultrabook specs.
Starting at $800, the new XPS 13 has the 13.3-inch 1080p display, a 5th-gen Core i3 processor, 4GB RAM, 128GB SSD, 2x2 802.11ac Wi-Fi, Bluetooth 4.0, two USB 3.0 ports, a Mini DisplayPort, an SD slot, Windows 8.1 and a 3.5mm headphone jack. The battery life is stated at 11 hours. Adding $150 gets you Windows 8.1 Pro and a Core i5, while another $100 gets you a Core i7 and 8GB RAM. The notebooks have a backlit keyboard and weigh just 2.6 pounds.
In addition, you can upgrade the display to 3200x1800 and the SSD to 512 GB, but that will take your price above $1400, no longer in the value category.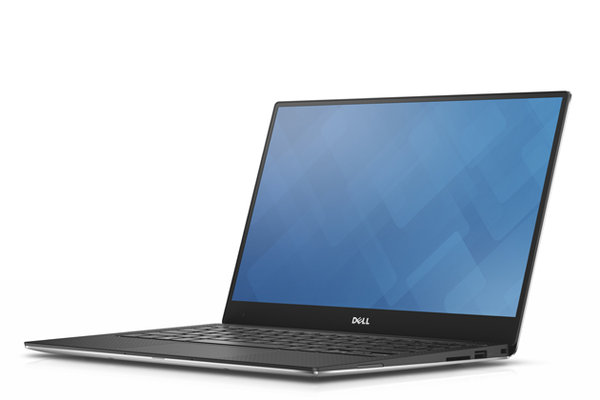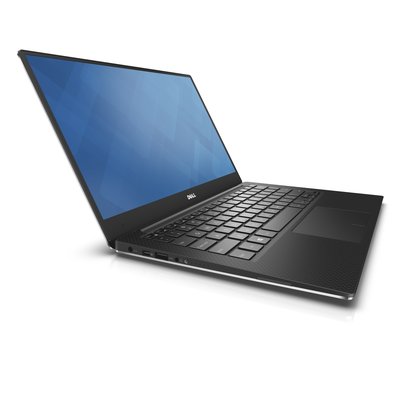 The notebook is available today from Dell:
Dell