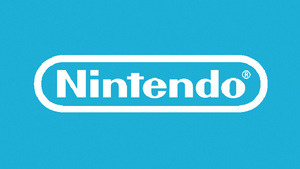 Nintendo has announced today that it is ending operations in Brazil, with the gaming company discontinuing software and hardware sales in the South American nation.
The company said extremely high tariffs on importation and exportation of goods made it fiscally irresponsible to continue to invest or sell products in the country.
Brazil uses high tariffs, usually higher than 20 percent (and over 50 percent for consoles), to encourage foreign companies to build in Brazil and to protect its own manufacturing jobs.
"Brazil is an important market for Nintendo and home to many passionate fans,"
Nintendo of America Latin America general manager Bill van Zyll said.
"But unfortunately, challenges in the local business environment have made our current distribution model unsustainable in the country."
Is there a chance Nintendo returns in the future?

"Working together with the Juegos de Video Latinoamérica, we will monitor the evolution of the business environment and evaluate the best way to serve our Brazilian fans in the future,"
said van Zyll.
"We will continue to monitor the environment in the country so that we can evaluate future opportunities."
Source:
VB