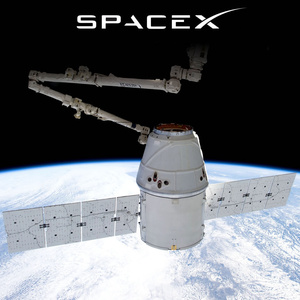 SpaceX, Elon Musk's space travel and satellite company, has raised $1 billion in new funding from Google and Fidelity, who now take a 9.9 percent stake in the company.
Google and Musk appear to have the joint goal of making the Internet available to all, and there have been reports that SpaceX is looking to use satellites to bring cheap Internet connectivity to places where it is typically hard to obtain.
Musk has also already stated that SpaceX wants to ensure that there is Internet in space, including in Mars for future travels.
Google has been, through their Loon project, also trying to bring Internet connectivity around the globe, using balloons.
Source:
TC