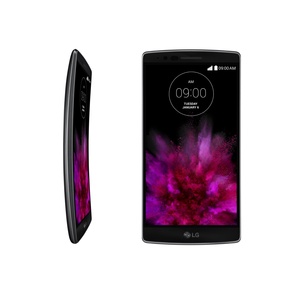 Earlier this week we reported that Samsung was not happy with Qualcomm's latest Snapdragon 810 chip which was supposedly overheating.
There were then reports that Qualcomm, to appease a massive customer, would be creating a custom 810 chip for Samsung to make sure they could use it for the upcoming Galaxy S6.
LG, who is using a standard Snapdragon 810 chip for their upcoming devices, is not a fan of this move, and may be seeking legal action against Qualcomm if they do in fact create a custom chip. The anger is not misplaced. Qualcomm has publicly stated that the chip does not overheat, and LG agreed. By creating a custom version, Qualcomm would be admitting to the issue and that could take sales away from LG if consumers are scared their phone may overheat.
So far, LG has announced the chipset for its G Flex 2 curved device which will be officially unveiled at next month's Mobile World Congress event, giving very little time for a full redesign.
Source:
GforGames