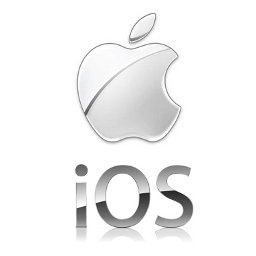 Apple has announced a major milestone for the iOS operating system: 1 billion devices shipped.
CEO Tim Cook says the company reached the milestone on November 22nd:
"It was truly a momentous quarter for iOS. On November 22, we shipped our 1 billionth iOS device. It was a space-gray 64-gigabyte iPhone 6 Plus, which we've saved here at Apple. One billion devices is an almost unfathomable milestone and we are all incredibly proud to be a part of it."
The executive added that the company sold about 34,000 iPhones "every hour, 24 hours a day, every day of the quarter" totaling a record 74.5 million when all was said and done. iOS is the operating system of choice for the iPod Touch, iPhone and iPad.
Google's Android operating system reached the same milestone last year, as well.
1 Billion iOS devices shipped!!

-- Philip Schiller (@pschiller) January 27, 2015