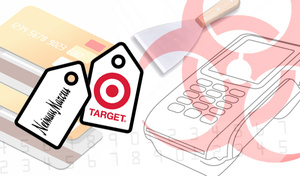 In 2013, Target had a massive data breach in which 70 million customers had their credit and debit card information stolen.
Today, the company has finally revealed the losses it took from the breach, a staggering $162 million.
In 2013, the company booked a $61 million gross loss and $191 million for 2014. Cyber attack insurance covered $90 million over the two years. Those figures could get larger in 2015 as the retailer faces a number of class action lawsuits.
In recent months, attacks on retailers and other companies have escalated, culminating with a breach by Anthem Health, one of the largest health insurance companies in the U.S.
Source:
Crunch