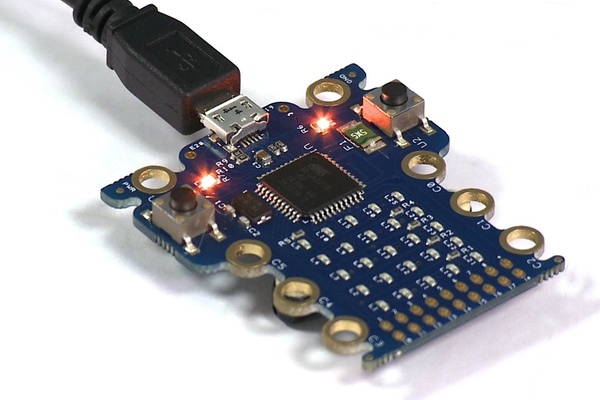 The BBC has unveiled a new microcomputer as part of its 'Make It Digital' campaign to help students learn to code.
The Micro Bit will be available to secondary schools in the UK, and the BBC says enough will be available for every Year 7 student to have one.
Similar to the Raspberry Pi, the computer is about the size of the credit card and can handle Linux operating systems.
BBC says the
"Micro Bit will allow kids to learn the basics of coding as a fundamental part of their education, placing it on par with other "basics" such as math and literacy."

Source:
Wired UK