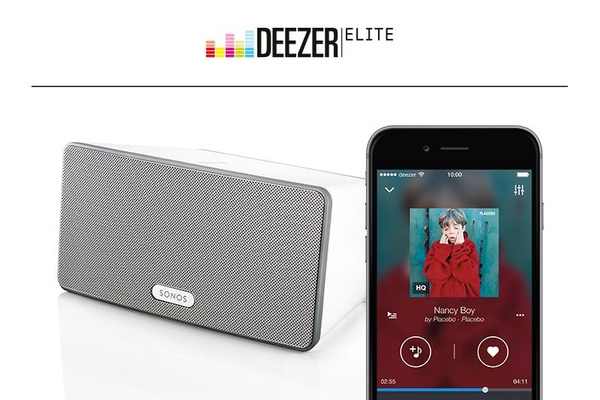 Music streaming service Deezer has launched its 'Elite' HD offering globally, following a beta period in the U.S.
Deezer normally costs $9.99 per month for unlimited streaming of 35 million tracks in standard 256kbps quality, and the Elite package costs $14.99 per month and gives access to all tracks as FLAC encoded at 1,411kbps or better.
The tracks can also be streamed to your mobile device, if they can handle FLAC.
Deezer is relatively small compared to Spotify and Rdio, but still has 16 million monthly users and 6 million premium subscribers.
Source:
TechCrunch