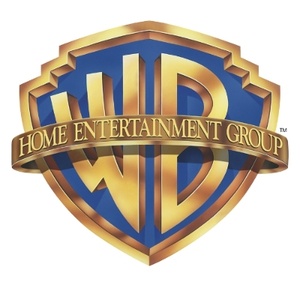 Redbox has announced a new two-year deal with Warner Bros. to release top Blu-ray and DVD discs in Redbox kiosks after the standard 28-day delay window.
"As America's destination for new-release home entertainment, Redbox is pleased to establish a new deal with Warner Bros. that allows us to continue to add value to our customers and content creators,"
said Mark Horak, president of Redbox.
"Redbox remains committed to driving substantial industry revenue and providing consumers with affordable access to new-release movies."

"Redbox is an important partner,"
said Ron Sanders, president, Warner Bros. World Wide Home Entertainment Distribution.
"And I am very pleased that we have finalized a new two year agreement."

Redbox has 35,000 locations around the world.
Source:
Redbox