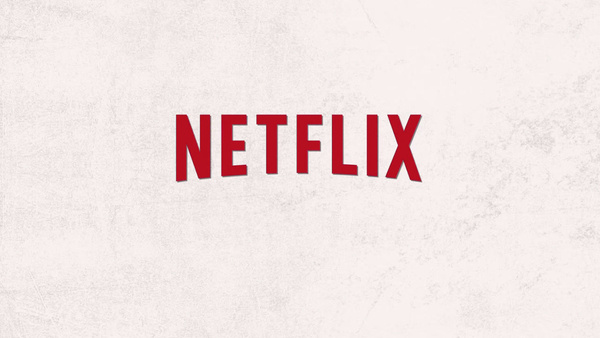 Netflix is tired of trying to deal with VPN and proxy users and CEO Reed Hastings says the company's ultimate goal is universal content across the globe.
"The VPN thing is a small little asterisk compared to piracy,"
Hastings added.
"Piracy is really the problem around the world."
"The basic solution is for Netflix to get global and have its content be the same all around the world so there's no incentive to [use a VPN],"
he explained.
"Then we can work on the more important part which is piracy. The key thing about piracy is that some fraction of it is because [users] couldn't get the content. That part we can fix.

"Some part of piracy however is because they just don't want to pay. That's a harder part. As an industry, we need to fix global content."
Hastings obviously has a point. Netflix has nearly 60 million paying subscribers, and many watch over 50 hours a week of content. The demand is out there for paying subscribers but it is unfair for catalogs to be different based on stupid and outdated laws.
Source:
Independent