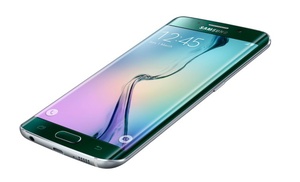 Earlier this week, reports hit the Internet that Samsung had paid people to pretend to be fans at the Chinese launch of their Galaxy S6 and Galaxy S6 Edge phones.
A Shanghai-based newspaper started it all by claiming that up to 500 of the nearly 1000 attendees came via Samsung recruiters and were paid 30 yuan (US$4.80) per hour to pretend to be fans.
Samsung has shot back today, calling the reports "totally groundless and bogus."
The company added:
"Our findings have indicated that under no circumstances has anyone been hired or given money to attend the event. In fact, the more than 1,100 attendees, including consumers and industry officials, have all been formally invited to the Shanghai Culture Square where the event took place."
Samsung says the original newspaper took down the report after Samsung proved it was false.
Source:
TC