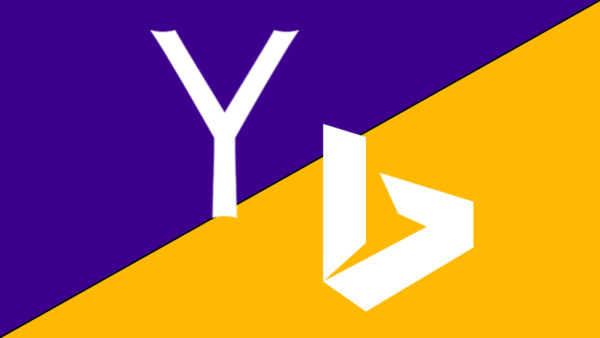 Microsoft and Yahoo have announced today the amendment of their search agreement first signed in 2009 in a deal that will "improve the search experience, create value for advertisers and establish ongoing stability for partners."
"Our global partnership with Yahoo has benefited our shared customers over the past five years and I look forward to building on what we've already accomplished together,"
noted Satya Nadella, CEO, Microsoft Corp.
"Our partnership with Yahoo is one example of the diverse partnerships we'll continue to cultivate in order to have the greatest impact for our customers."

"Over the past few months, Satya and I have worked closely together to establish a revised search agreement that allows us to enhance our user experience and innovate more in our search business,"
added Yahoo CEO Marissa Mayer.
"This renewed agreement opens up significant opportunities in our partnership that I'm very excited to explore."

According to the press release, the new deal will give Yahoo more flexibility on mobile devices, but will continue to serve Bing ads and search results for most desktop searches.
Read more about the amended deal
here
.