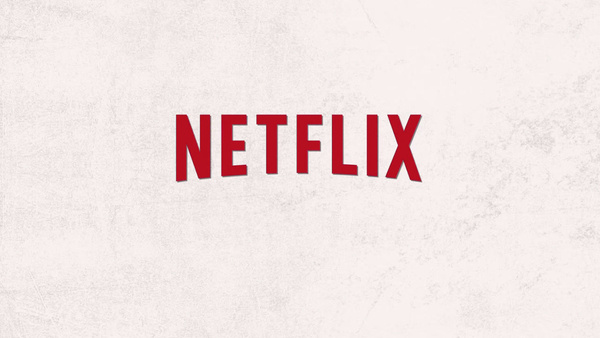 Netflix has ordered "Our Planet," an eight-part nature documentary from the makers of the popular "Planet Earth" series.
The series will explore remote wilderness areas including deep ocean and polar ice caps and be filmed in 4K. The project is in conjunction with Silverback Films and the conservation group WWF and will be filmed over the next four years before release in 2019.
Alastair Fothergill and Keith Scholey are behind the new series, and the same team created "Planet Earth," "Frozen Planet," "Blue Planet," "Earth," "Bears," "African Cats" and "Chimpanzee."
"Netflix is proud to be the global home for perhaps Silverback's most ambitious project to date,"
said Lisa Nishimura, VP of Netflix original documentaries.
"The 'Planet' projects have enjoyed great success on Netflix and have helped launch new technologies for viewing at home. We think watching 'Our Planet,' fully on-demand in 4K, will be an unforgettable experience for our members."
Source:
Variety