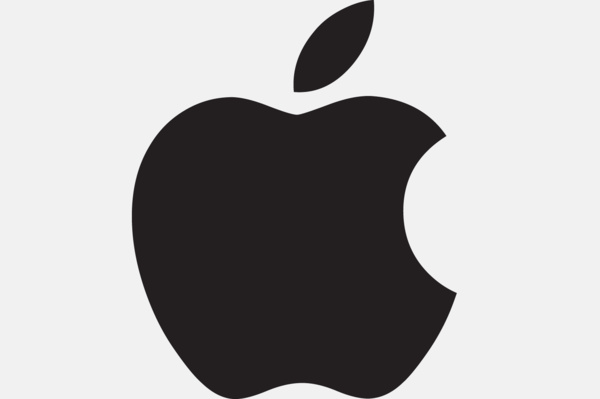 As expected, Apple has reported another massive quarter, thanks yet another strong showing from the iPhone and huge growth in China.
In addition to their big revenue and profits, Apple has announced it will return $200 billion to its shareholders via special dividends and stock buybacks over the next 24 months.
For the quarter, Apple had revenue of $58 billion, up 27 percent year-over-year, and net profit of $13.6 billion, up 40 percent YoY.
Apple sold 61.2 million iPhones for the quarter, up 40 percent YoY, and the average selling price for the smartphone was $658.53. Apple CEO Tim Cook noted:
"We're seeing a higher rate of people switching to iPhone than we've experienced in previous cycles, and we're off to an exciting start to the June quarter with the launch of Apple Watch." Cook did not elaborate on Watch pre-order sales figures.
iPads remained a drag, with 12.62 million units sold, down 23 percent YoY and an average selling price of $430. Cook says the Mac and larger screen iPhones are cannibalizing the tablet and he's certainly right, and there does not appear to be a plan in place to slow down the falling sales.
Mac computers saw 4.56 million units sold, down from 4.7 million expected as consumers wait on the new line of thinner MacBook Pros.
With the quarter said and done, Apple now has $194 billion in cash, enough to buy, well, anything.