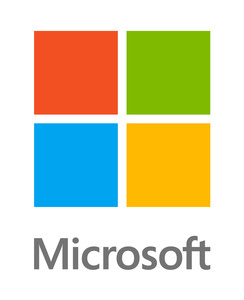 According to Windows boss Terry Myerson, over 1 billion devices will be running Windows 10 in just three years time, a hugely optimistic forecast that shows how confident the company is with its upcoming operating system that will run on PCs, mobile devices and more.
Myerson also revealed new tools that will let Android and iOS developers port their apps easier to Windows 10, without needing to completely rewrite the app's code.
"One thing we haven't had -- a great Windows release could drive people to refresh their PC,"
Myerson said in an interview.
"I see people with these Windows 7 PCs and I look at a great new 2-in-1 device with touch and I think there's so much more you could have. I'm a little more optimistic."
King Digital has already used the new tools to bring Candy Crush to Windows, and the company says it is happy with the results. The hope is that popular app makers for the two most popular operating systems will convert their apps and games over and help drive usership to Windows.
Perhaps most importantly, Microsoft gave some more info about its Universal Apps, which will work no matter what size the device you are using is. The company says developers can tweak the code to make sure only certain content is seen on specific devices, like 3D holograms that can only be seen on HoloLens, for example. Myers says Disney, Netflix, Evernote, Tencent and other major companies are already creating Universal Apps.
Microsoft demoed one such app, from USA Today, that syncs across mobile and PC so you can read without missing a beat (think Amazon's WhisperSync) and also only loads stories with videos if you are accessing the app from the Xbox One.
Source:
BBG