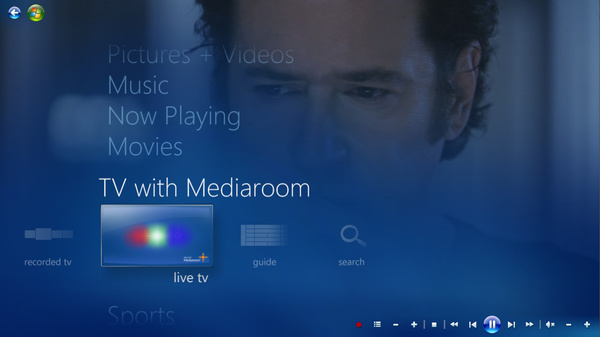 Microsoft has been unveiling more about its upcoming operating system this past week at Build conference in San Francisco. The company also told to
ZDNet
that it will be killing off the Windows Media Center.
Windows Media Center was released in 2001 as a full screen media experience for Windows XP. The development halted already in 2009 but the software has been included to this day in Windows 8. Now it seems however that the interface will not be seen on Windows 10.

The software was meant for media consumption of music, video, photos, and TV. It was designed to be intuitive with a remove controller, often provided with the Windows Media Center PCs. Even if the software will not make a return in Windows 10 the functionality largely will surely be in place – if not by Microsoft, by 3rd party developers.