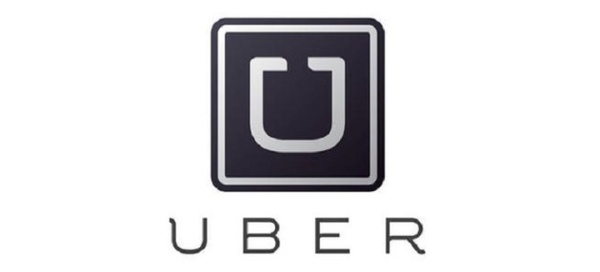 In their ongoing effort to crackdown on ridesharing apps, the Chinese government has raided Uber's offices in Guangzhou.
Uber, one of the largest private startups in the world, launched in 2013 in China following successful launches around the globe. Uber has infamously been on the wrong side of the law multiple times, however, and this appears to be no different. Chinese officials
"inspected a company which is suspected of organizing private cars with are not qualified to provide passenger services, and of not having registered with the commercial authorities,"
read the reports.
During the raid, a few mobile phones were "temporarily confiscated" although it is unclear why.
The Guangzhou transport commission added that Uber's business model is a potential "illegal business activity," and that they will continue to look for "illegal operators who disrupt the transport market."
Source:
BusinessInsider