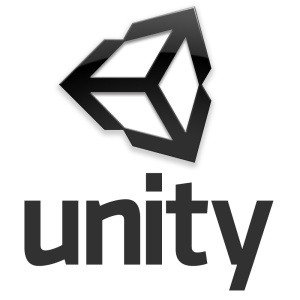 Uunity has announced full support for Microsoft's upcoming HoloLens holographic computing platform.
HoloLens, which we got to see a nice hands-on of at this week's BUILD conference, is a "self-contained holographic computer headset" running Windows 10 allowing for the rendering of HD holograms that can be projected anywhere, are interactive, and will blend in with the rest of the real environment you are in.
Says Unity of the partnership:
The Unity toolchain and pipeline are being augmented to leverage the unique characteristics of the HoloLens such as spatial mapping, spatial audio, gaze, gesture, voice recognition, and the ability to anchor holographic objects to specific locations in the real world. This ensures full integration for a seamless and efficient development experience that takes full advantage of the unique features and capabilities of Microsoft HoloLens. And of course, Unity for HoloLens tools will be included with Unity Pro and Unity Personal Edition with no additional cost.



Unity's HoloLens support follows the recent announcement that Microsoft and Unity would be working together to better integrate Unity and Visual Studio. This agreement has an important impact for the many developers new to Unity looking to develop game and non-game applications for HoloLens. Increased discoverability through shared installations and new scripting templates will make creating a new HoloLens project fast and simple.

We're still very early in development but have made enough progress that Microsoft are holding Unity for HoloLens "Holographic Academy" training sessions at the Build conference using a very early Alpha of Unity's Windows 10 HoloLens tools.
Check out a small teaser here from BUILD: