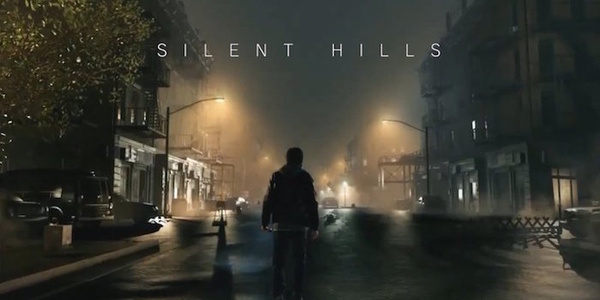 Earlier this week, Konami seemingly broke gamer's hearts when they announced that 'Silent Hills' had been canceled.
The game, the ninth in the popular horror survival 'Silent Hill' series, was to be directed by the legendary Hideo Kojima, in collaboration with film director Guillermo del Toro and voiced by The Walking Dead's Norman Reedus.
After the game was canceled, one gamer took to change.org to start a petition to have the game continue in its development and as of writing, there are now 70,000 signatures.
Reads the petition:
Dear Hideo and Guillermo,

hearing the cancellation of one of the most anticipated horror games is about the most heartbreaking thing horror fans had to swallow this year.

Since the first sight of the P.T Demo it was instant love, and it burned into the minds of everyone that this had to release at some point.

Although the reasons are not yet announced I am begging you along with countless others: Please continue the Development on Silent Hills, if the issue is money related, we would love to see a Crowdfunding campaign like Kickstarter to ensure you are getting all the financial help there is! WeŽd love to see it happen at some point and want to thank you for all the great games you have released so far!
It is unclear if the petition will do anything, but at 75,000 gamers should at least expect a response. Check out the petition
here
.