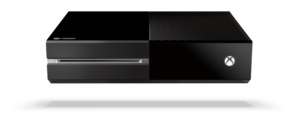 According to Windows insider Paul Thurrott, the Xbox One should be getting a DVR feature later this year.
Currently, Xbox owners have TV tuner capabilities, but you can only pause live TV, not record it.
While DVR makes 100 percent sense given the Xbox's media center tech and its HDMI-in support for cable boxes, there is a major logistic issue. The Xbox One has a standard 500GB hard drive, which may not be enough to record your favorite episodes and hold games that can be as large as 40GB each.
Of course, Microsoft could allow for recording to external hard drives or flash storage, but we won't know until later this year.
Source:
Thurrott