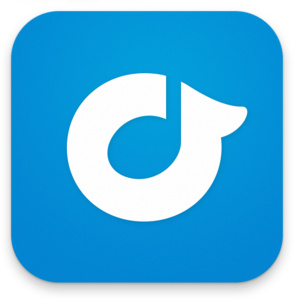 Streaming music player Rdio has launched a new $3.99 per month subscription tier, cheaper than the competition.
At the low-end tier, consumers get ad-free streaming at 320 kbps, unlimited track skipping and daily download access to 25 songs from Rdio's extensive catalog.
Most competitors offer an all-or-nothing package at $9.99 per month including unlimited ad-free streaming, track skipping, mobile access and unlimited downloads.
Rdio CEO Anthony Bay compared the new offer to flying:
"We've all been flying airplanes that had business class only. There is no coach."


The service is available now on iOS and Android in the U.S., Canada, Australia, New Zealand, India and South Africa.
Source:
AI