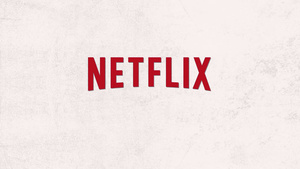 According to new reports, Netflix is in talks with Wasu Media Holding, the Chinese company backed by Alibaba's Jack Ma, looking to partner up in the nation of 1.4 billion people.
China's online video market is growing exponentially and is now valued at $5.9 billion.
Netflix plans "to be nearly global by the end of 2016," although they did not specifically confirm China as part of the plans.
A local partnership is necessary in the nation, where the government censors and controls online and TV content. Wasu has licenses to play content on mobile devices, PCs and set-top boxes, one of just 7 companies in the nation to have those.
"China is too big to have an asterisk next to it,"
Chief Content Officer Ted Sarandos said Friday in response to the reports.
"There are a lot of operating constraints in China that are different to anywhere else. We don't have any operating partners anywhere else in the world, so that would be a new skill for us too."

The Chinese online video market is expected to grow to $12.9 billion by 2018.
Source:
BBG