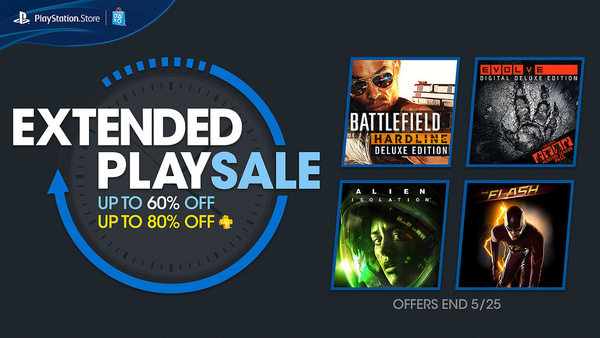 Sony has announced an "Extended Play Sale" offering hundreds of TV episodes and games at discounts up to 60 percent.
Some of the titles are deluxe editions (game + season pass) and others are just season passes.
On the TV side, there are full catalog seasons available and seasons passes for current seasons that allow you to binge the episodes while they are still on TV including popular shows like Gotham, Arrow and The Flash.
The sale is good through Monday, May 25th. If you are a PlayStation Plus member, the discounts are extended to up to 80 percent off.
Check out the huge list of sales items here:
Sony