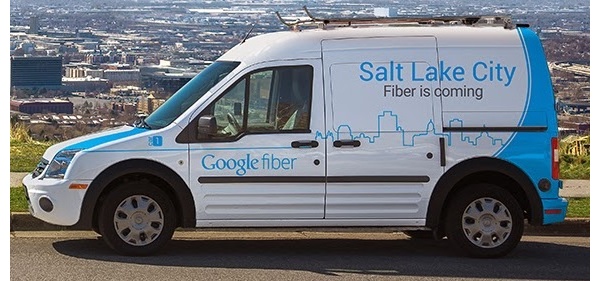 Google Fiber subscribers who have used their super-fast Internet service to download and share copyright infringing files could soon hear from the Mountain View giant.
According to TorrentFreak, Google has been sending copyright infringement notices to subscribers whose accounts have been flagged by third parties for piracy activity. Controversially, TF alleges that Google is also forwarding settlement demands from Rightscorp and CEG TEK.
Settlements are offered to Internet users ranging from $20 to $300.
Other ISPs in the United States, including Comcast and Verizon, do not forward such settlement demands to subscribers, given that the subscribers are only alleged to have committed a crime and there's typically no evidence to hold the account hold personally responsible.
Along with the demands from Rightscorp and CEG TEK, Google also warns users that repeated violations of its Terms of Services - which expressly prohibits copyright infringement - can result in remedial action including service termination.
Read more at
TorrentFreak