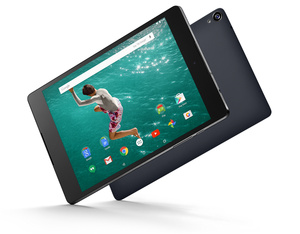 Google officially unveiled the operating system update that is currently known as Android M at Google I/O. Even though it doesn't have a full name or a version number yet Google did give specifics about the features.
Android M will be an update that focuses largely on quality, speed, and user experience rather than new functionality. There are however new features but they might not sound flashy to the end user.

Firstly Android M will bring a revamped app permission system. In the new version the permissions are not asked as the user installs the software but instead when they are used. This makes installing apps faster and permission requests more relevant.

Custom Chrome Tabs allows apps to use Chrome browser in a cleaner way. The user will get the app's user interface even in websites that the app opens with Chrome. It's a customized web view that includes all the functionality of Chrome.

One of the most important technological advances in the works is mobile payment. Google has addressed this before with Google Wallet but has now introduced a new feature called Google Pay. In addition to support for fingerprint sensors across Android devices this feature is ready to challenge iPhone and Apple Pay.



Google tackled also one of the most annoying aspects of Android. It's power hungry nature. With a new feature called Doze Android M will detect if you device hasn't been (and probably will not be) used in a while and engage a deep sleep mode. In Google's tests with Nexus 9 it increased the battery like as much as 100 percent.

These were the main features of Android M but a lot more is coming Android users' way. The first devices to get the update are Nexus 5, Nexus 6, and Nexus 9.