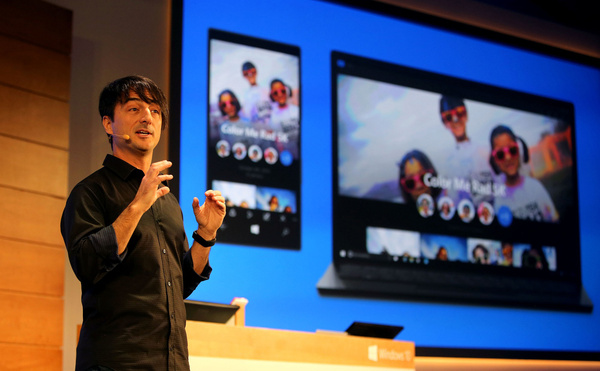 Windows 10 has been largely unveiled by Microsoft in endless test versions on Windows Insider Program and to the masses at Build conference. It has however been unclear how much the operating system will cost.
For Windows 7 and Windows 8.1 users the cost is zero. Microsoft has already promised a free upgrade for the newer OS versions. For Windows XP and older the price might have just leaked by electronics retailer Newegg,
WindowsCentral reports
.
The retailer's website reveals Windows 10 Home and Professional versions with $109.99 and $149.99 price tags respectively. The release date is marked as August 31 which isn't entirely in line with previous information on release. It is believed that Microsoft will release Windows 10 in late July.
Windows 10 comes in seven different versions which cover phones, tablets, schools, companies, homes and more.