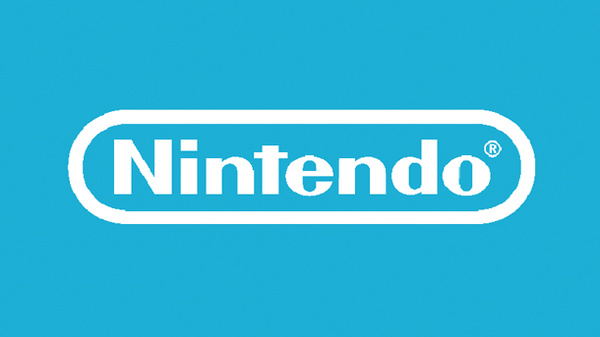 Formally announced earlier this year for launch next year, Nintendo's 'NX' console will really have to step up to the plate if the gaming company wants to remain relevant in the home console market.
Today, we have an interesting rumor about next year's console: The NX will run on Android.
It appears that Nintendo is looking to power the console with a platform that has a large third-party developer base, and Android is the most popular mobile operating system on the planet. If the NX really does run on Android, that would likely mean Nintendo is not positioning the console against titans like the Xbox One and PS4 but rather as a complement to its existing popular devices like the 3DS.
Of course, the gaming giant could be aiming at the desktop console market, preferring to use a forked Android and using resources that may have gone towards building an OS towards making better games.
We will know more as the year goes on, and especially more next year.
Source:
IGN