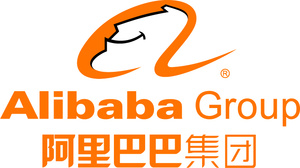 Alibaba will launch a Netflix clone for China in the coming two months, as the online video streaming industry begins to pickup significantly in the world's most populous nation.
The service will be called Tmall Box Office (TBO), and will include original programming as well as content from China and other nations.
Alibaba will compete against Tencent, Baidu, iQiyi, Sohu and Leshia, each of which has been investing millions to bring content to their respective platforms.

"Our mission, the mission of all of Alibaba, is to redefine home entertainment,"
said head of digital entertainment Patrick Liu.
"Our goal is to become like HBO in the United States, to become like Netflix in the United States."

Most of the streaming services in China offer most of their content for free but TBO will be different. Liu says 90 percent of the content will be paid for, either by subscriptions or on a "show-by-show basis."
Source:
Reuters