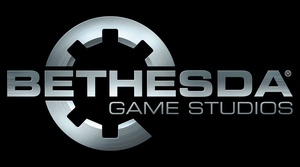 During Microsoft's E3 keynote yesterday, developer Bethesda came out to show off gameplay footage for their upcoming Fallout 4 blockbuster.
When Bethesda first announced the game two days ago, we get some nice cinematic trailers, but now we have full gameplay.

At the time, Bethesda called it "the most ambitious game world [they] have ever created," and the company showed off a really immersive crafting experience .

Fallout 4 will launch for PS4, Xbox One and PC in November.