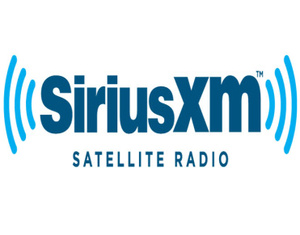 Satellite radio giant Sirius XM has settled with the major record labels, ending a lawsuit in which the labels accused the company of playing songs that were written before 1972 without paying royalties for them.
Sony Music Entertainment, Universal Music Group, Warner Music Group, Capitol Records, and ABKCO Music & Records all brought the lawsuit against Sirius in 2013, claiming that the company was not paying royalties for songs recorded before 1972 including tracks from popular artists like The Four Tops.
The year 1972 is important because that is when the federal copyright law went into effect. However, California did have a state copyright law before that year, which seems to have been enough to make sure the labels won this suit.
As part of the settlement, Sirius XM will be allowed to continue playing the tracks in question through 2017.
Source:
Verge