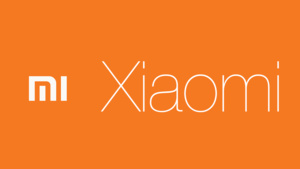 Xiaomi, the world's third-largest smartphone maker, has sold 34.7 million phones in the first half of 2015, representing 33 percent growth year-over-year.
The company is aiming to sell 100 million smartphones this year so it looks like they will need a massive holiday quarter to do so, but whether or not they do hit the internal target, Xiaomi is certainly having a solid year.
Last year, the company sold 61 million, after selling 18.7 million in 2013. It's growth is far better than Samsung and Apple, although both are starting at massive baseline numbers.
Perhaps more impressively is the fact that Xiaomi only sells smartphones in eight nations, all in Asia, and will begin selling an entry-level phone in Brazil later this month. There have been no talks of expansion to Western Europe or North America, but the company did begin selling accessories like the Mi Band across the globe recently.
We sold 34.7 million smartphones in 1H 2015 alone, a 33% year-on-year increase! Big thanks to Mi fans. RT the news! pic.twitter.com/5EGzJBDlDc

-- Mi (@xiaomi) July 2, 2015