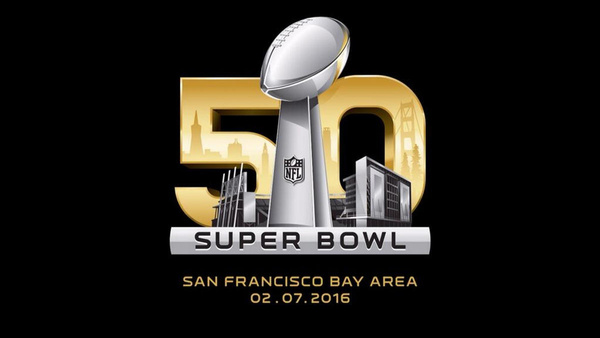 According to new reports, CBS will live stream all the Super Bowl commercials starting next year, meaning you don't have to be next to a TV to get your fix.
Super Bowl 50 is on February 7th, 2016 and each 30 second ad is expected to cost advertisers a mini fortune at $4.5 million.
It also appears that CBS will not let advertisers opt-out of the live streaming, whereas in the past, advertisers had a choice. Many made the same choice in 2015, with just 18 out of 70 putting their commercials online.
The sources also suggested that the live stream will almost be in real-time, with potentially as little as a 20-second delay.
Source:
Variety