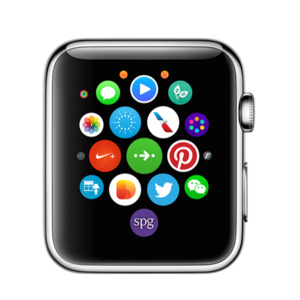 According to NPD data, U.S. watch sales plummeted in June, as smartwatches finally took a little bite of the industry.
Retailers sold $375 million in watches during the month, a huge 11 percent drop year-over-year, the largest such decline since 2008.
Splitting the industry up, NPD says watches that cost under $1000 are most at risk of losing share, and the $100 to $149 range saw a huge 24 YoY decline in June. The average Android smartwatch costs $150-$300 and the Apple Watch starts at $349.
"In the short term, brands at accessible price points are going to have to think very seriously,"
said NPD's Fred Levin.
For Apple, the Apple Watch still appears to be an experiment and sales are nowhere near its core device sales. For the last quarter, the company is expected to have sold about 2.1 million watches. By comparison, it has sold over 60 million iPhones (at higher prices) for the last couple of quarters. However, that figure is large compared to traditional watch sales, which were under 1 million for June.
Source:
Bloomberg