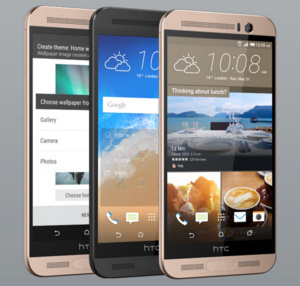 As previously announced, struggling smartphone maker HTC has announced more layoffs as the company tries to reduce costs.
The company will let go 15 percent of its global workforce (the company has over 16,000 employees).
Says new CEO Cher Wang:
HTC is an inspirational company driven by innovative people, with a unique blend of expertise in hardware and software integration,
advanced technology and world-class design. Now, as we diversify beyond smartphones, we need a flexible and dynamic organization to ensure we can take advantage of all of the exciting opportunities in the connected lifestyle space. This strategic realignment of our business will ensure that each product group has the right focus, the right resources and the right expertise."
HTC said last month that it will be focusing on less smartphones and also in "profitable key areas of premium smartphones, virtual reality and connected lifestyle products."
Source:
HTC